SERVICE UPDATES
Important news and updates can be found here that are specific to the Rolling Hills Water District. For more information, contact us at (559) 255-0324.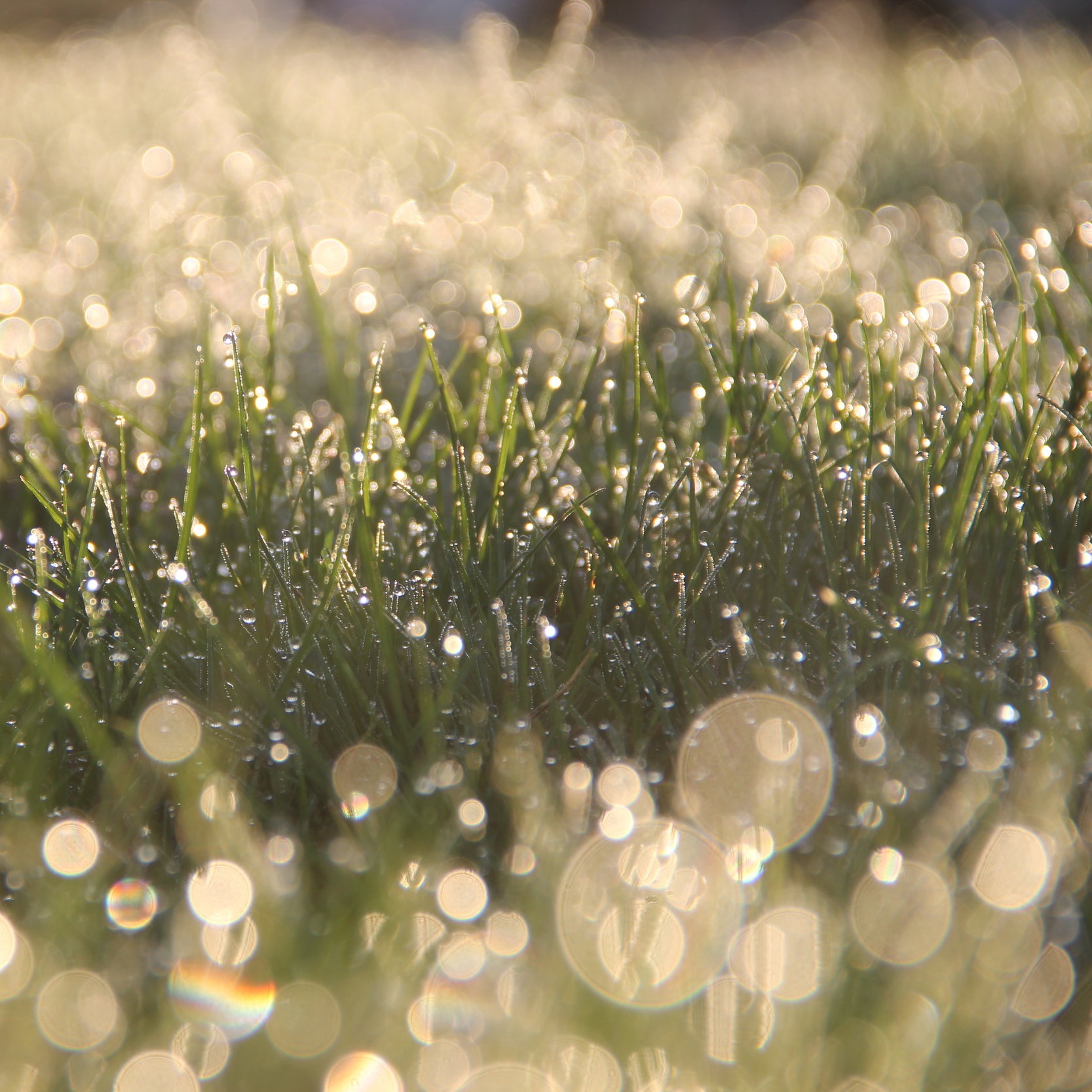 Watering Schedules & Conservation
Two-day Watering Schedule
Effective May 1, 2019, please follow the schedule below:
Odd Addresses: Tuesday and Saturday

Even Addresses: Wednesday and Sunday
Watering is not allowed on Monday, Thursday or Friday. Please only water between 7pm and 6am.
Conservation
Bakman Water Company thanks customers for their conservation efforts, and encourages the entire community to continue using water wisely to help keep the state on the path to full drought recovery.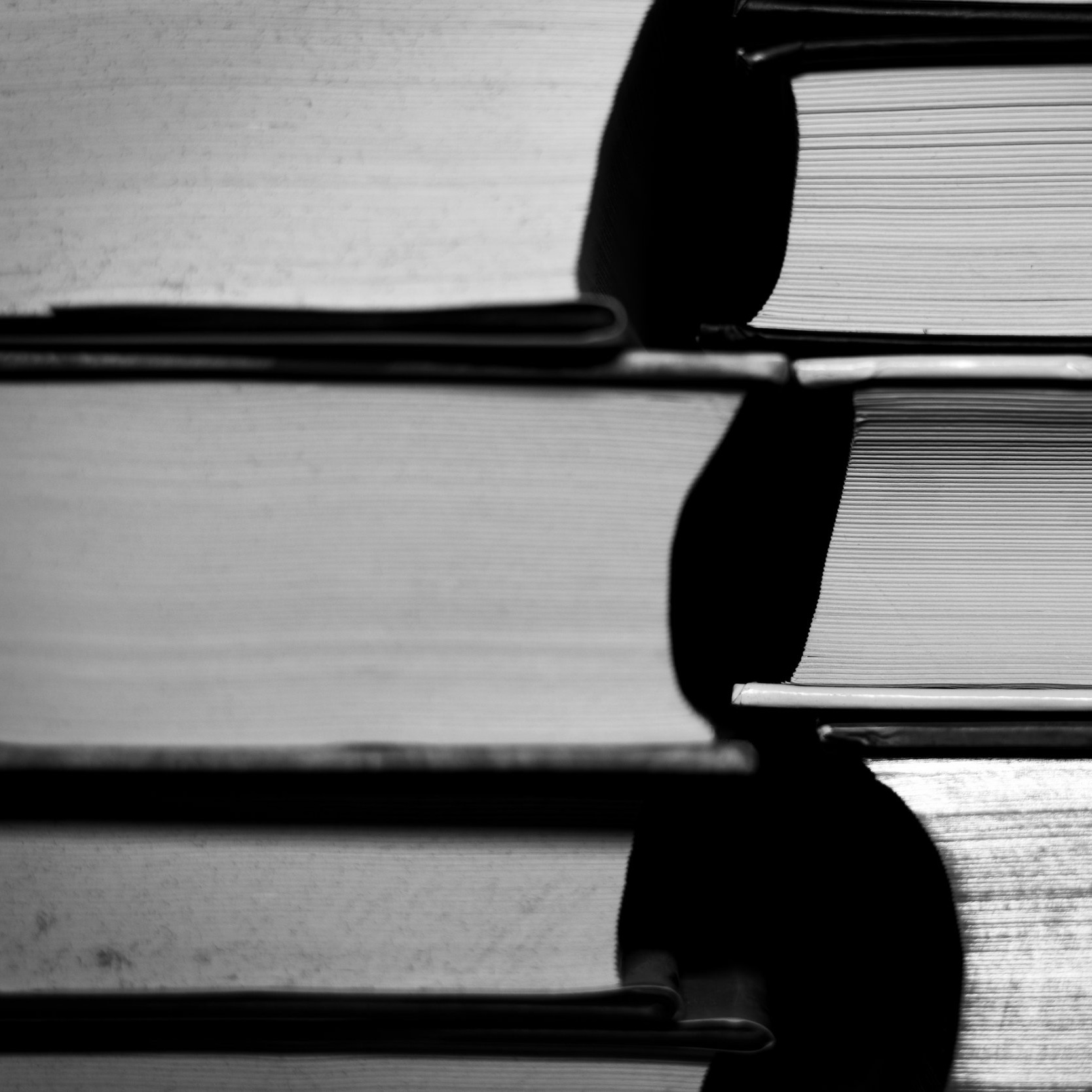 Rates, Tariff Schedules & Other Documents
Rates & Tariff Schedules
Water rates and tariffs are set by the California Public Utilities Commission (CPUC). The rates and tariffs listed in these documents are the most current adopted by the CPUC.
Rolling Hills
ALL DISTRICTS